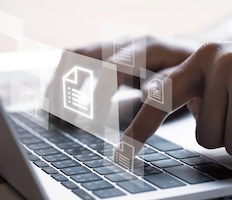 Archives Are Going Digital

Under the leadership of Kevin Korst, the US Region Archives are going digital. Discover the treasures from the archives and learn more about the rich history of the IBVM. New content is being added on a regular basis.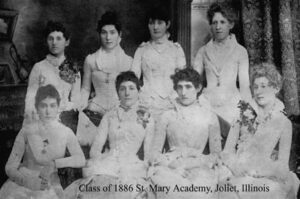 The Archives of the IBVM United States Province contain primarily official and informal documents pertaining to the life and activities of the Institute, the Province and the members.
Institute Activities – beginning with the life of Mary Ward (1585-1645), our foundress
Province Activities – 1880 to the present
Records – histories, documents, and ministries, deceased sisters and former members
For information, or to request or donate materials, contact our Archivist. Access to archival material is administered according to Region policies and confidential standards.  Access to online archival materials is available to all.  Online Archives.
News From the Archives

vvvvvvv