Recovery Card
NEW: 2022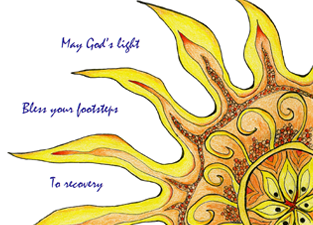 Memorial Card
NEW: 2022
All Occasion Card
NEW: 2022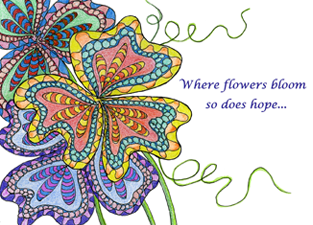 Birthday Card
NEW: 2022
Recovery Card
2020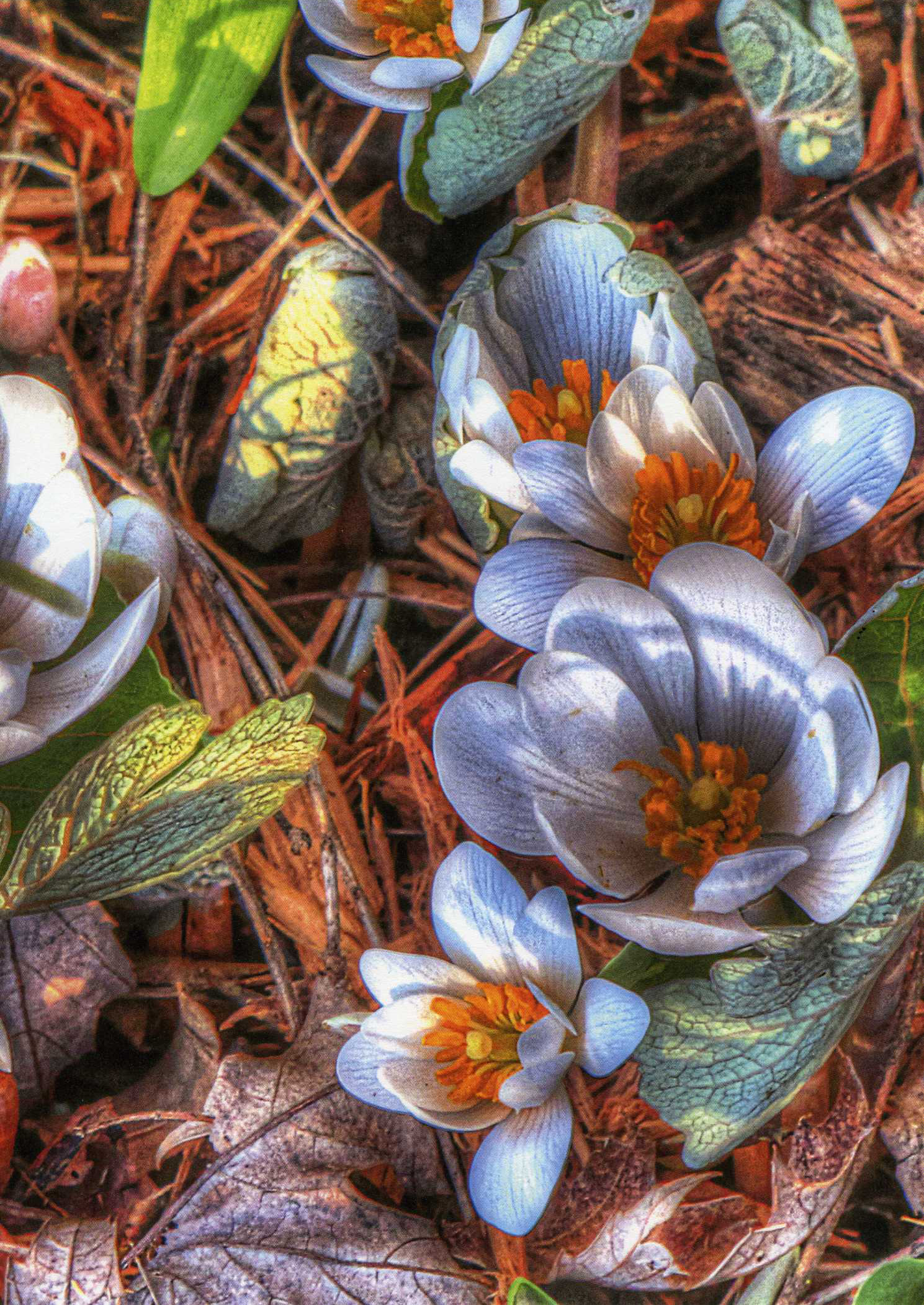 All Occasion Card
2016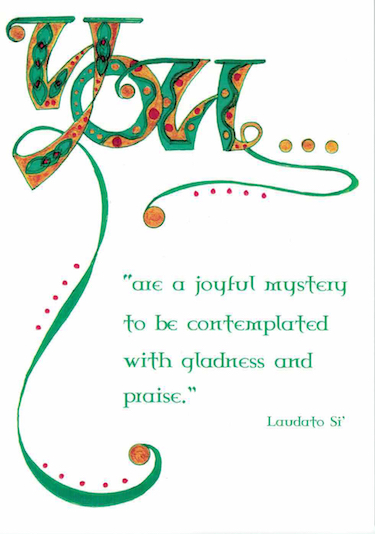 IBVM Prayer Cards
Prayer cards have been beautifully designed by Sr. Arlene Ashack IBVM, Director of Anawim Arts, and are a thoughtful and unique way to remember and encourage others. The 2020 Recovery card was designed by Development staff member, Juanita Rea-Dorn, and will brighten the spirits of those who are in need of a special message.
What makes these cards especially distinctive is the added bonus of active prayer. Our Sisters pray daily for the special intentions requested.
Ordering is easy!
Cards can be requested online or by calling the Development Office at 630.682-9097.
The donations received through this program are very important to the life of the Institute. Your support is appreciated.
Other Ways to Give
Contact Us
Development Office
P.O. Box 508
Wheaton, Illinois 60187
630.682.9097   EMAIL
IBVM Office of Development PO Box 508 Wheaton, IL 60187 630.682.9097
The Institute of the Blessed Virgin Mary is a 501(c)3 organization and all contributions are tax deductible to the full extent of the law.