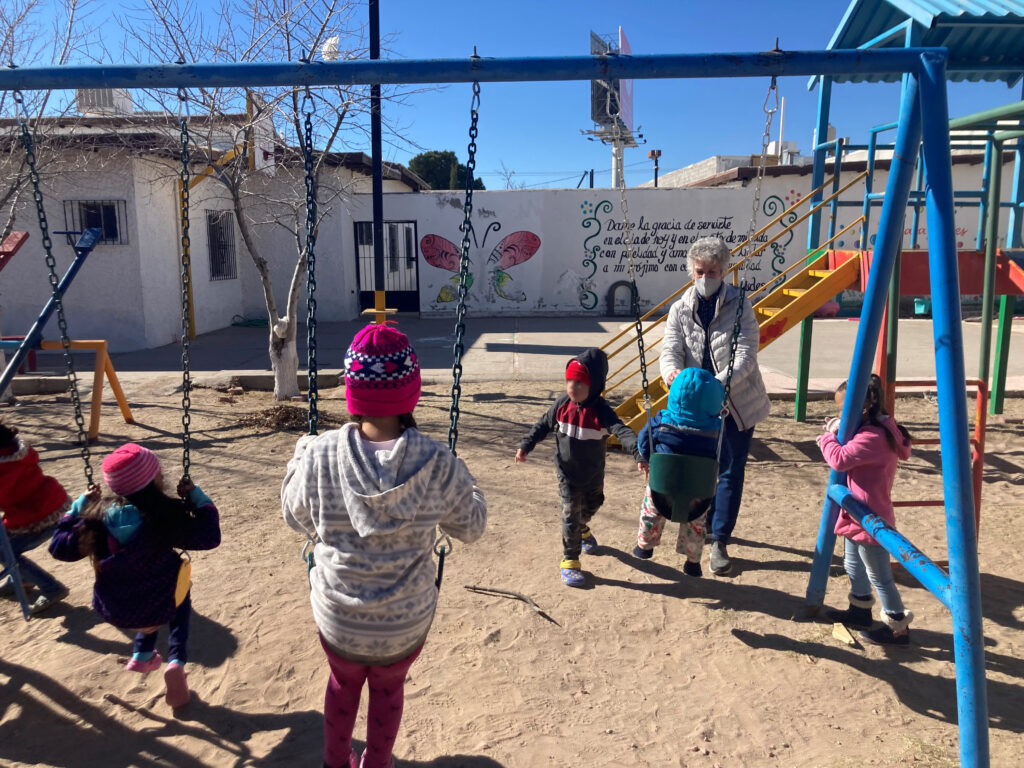 A journey of tragedy, courage, hope and new beginnings…
Sr. Christa, as well as other sisters and volunteers along the US/Mexico border in Juarez continue to support refugees and immigrants seeking safety, shelter and assistance. Despite the hardships, violence and challenges, individuals and families are met with love and community.
Your donation helps support the daily, ongoing needs at the shelter. These needs cover a range of basic necessities from food, clothing, bedding, shelter upkeep and more.
Directly Support Sr. Christa's Border Ministry