In the spirit of Mary Ward, founder of the Institute,
the Center recognizes the individual worth of persons and
journeys with them to foster their true potential.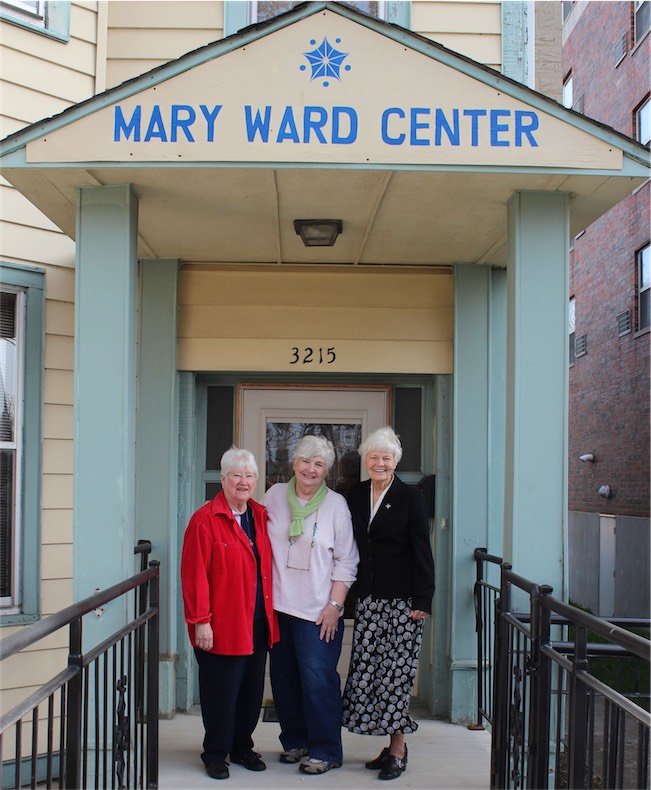 Our Approach
A unique aspect of the services we offer is that both one-on-one and small group learning options are available for the students. This intensive approach allows staff and volunteers to develop and implement an individualized plan that addresses the needs of each participant. Conversation classes are available to strengthen learners' skills in day-to-day situations. As participants gain confidence in their communication skills, they become empowered to utilize what they have learned to continue to build stronger family bonds, become more involved in their communities, and benefit from greater employment opportunites.
What We Do
Mary Ward Center was established in 1999 in South Chicago to address the language needs of the local Hispanic immigrants. Services are provided regardless of faith, ethnicity, gender, or income. MWC offers educational opportunities such as: tutoring in reading, writing, grammar, listening and speaking skills, basic computer training, and activities for spiritual growth and personal enrichment.
Our computer classes are small, allowing students to learn at their own pace with instructor guidance. Rosetta Stone, Maevis Beacon Teaches Typing, Microsoft Office, and basic internet skills are included in the computer curriculum. Since Covid-19, remote learning opportunities have also become available via Google Meet.
IBVM Committed
As a ministry of the Institute of the Blessed Virgin Mary (IBVM), Mary Ward Center embraces the Institute's Direction Statement that calls members to stand in a direct way with the powerless and those on the fringes of society.
---
About the South Side of Chicago
The South Chicago community is rich in immigrant history dating back to the early 19th century with the settling of eastern Europeans.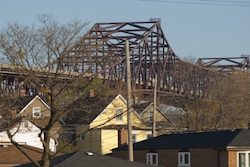 The needs of the community are many. It is an underserved area due to the changing neighborhood and poverty. When Mexicans were asked to come and work in the thriving steel industry, many came and settled in South Chicago. The steel industry was shut down and the people and area were left with no income, no jobs and few opportunities. Many came undocumented and this added to their struggles as they searched for jobs. The need for English skills was great. As these adults learned English they were able to help their children with homework and converse with teachers. Their own educational background was usually one of interruptions. Some never attended school and others dropped out as they were needed to work and help support the family. Today, many wish to become citizens and need English to pass their test and interview. Learning English has now become a priority for a better life here in the United States.
Mary Ward Center 3215 E 91st Street, Chicago, Illinois 60617 773 734 2420 Contact Us