Your generosity furthers the work of our Sisters.
Contact Us
Development Office
P.O. Box 508
Wheaton, Illinois 60187
630.682.9097 EMAIL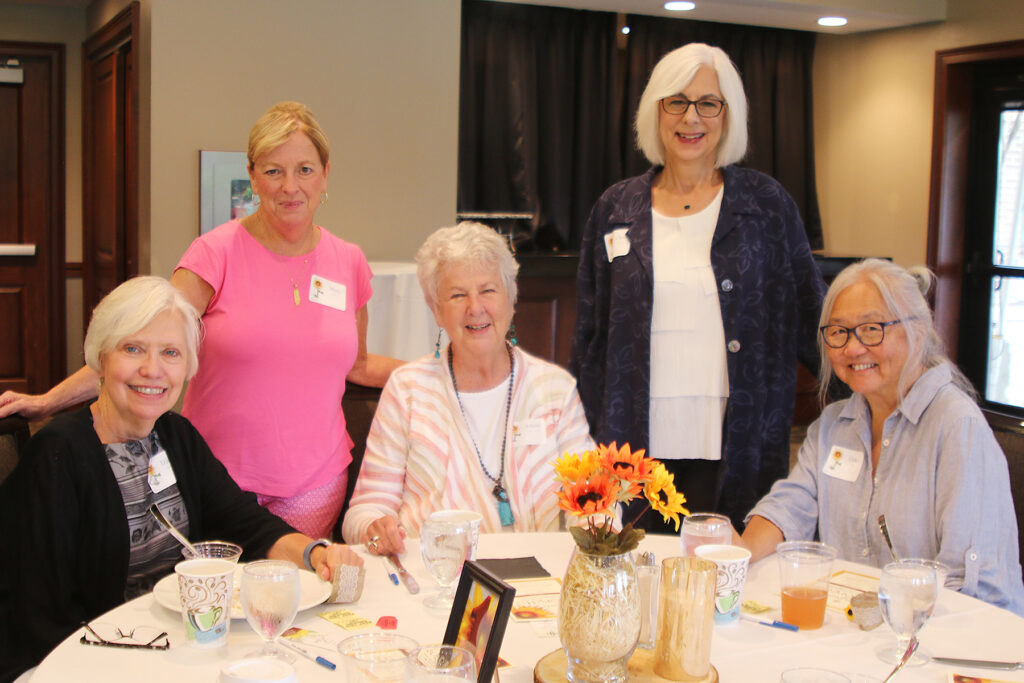 IBVM Office of Development PO Box 508 Wheaton, IL 60187 630.682.9097
The Institute of the Blessed Virgin Mary is a 501(c)3 organization and all contributions are tax deductible to the full extent of the law.